It can be difficult to articulate why a film was overlooked when it was first released. Poor marketing, more recognizable competition, or just not meshing with what was popular at the time- all of these factors can contribute to a "hidden gem" status. Indie films (movies not produced by a major studio or in small release) get hit with this the hardest, simply by being, well, indie. While many go on to become cult classics, there are some that remain underrated and underappreciated. It might be subjective, but here are our picks for some less-watched flicks.
NOTE: All of these films are rated PG-13 or higher and feature themes that may be uncomfortable for some viewers.
THE PERKS OF BEING A WALLFLOWER (2012)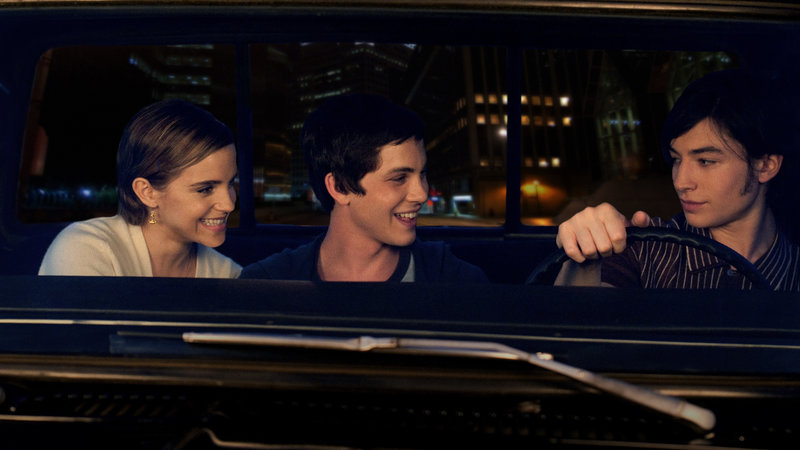 Set and shot in Pittsburgh, the film adaptation of Stephen Chbosky's coming-of-age story is a bit different than your typical high school dramedy. The main character, Charlie, has severe anxiety and other mental health issues- obstacles treated with brutal honesty. It stars major Hollywood actors Logan Lerman, Emma Watson, and Ezra Miller in roles fairly opposite to the ones that made them famous. While it was a success when considering its budget and received critical acclaim, the film and book have both somewhat faded into obscurity. It's worth revisiting if only for the frank and realistic depiction of being a teenager, regardless of its 90s setting. (Maybe this isn't the most "indie" example, at least in terms of studio, but the overall themes and budget make it qualify.)
THE LAST SUPPER (1995)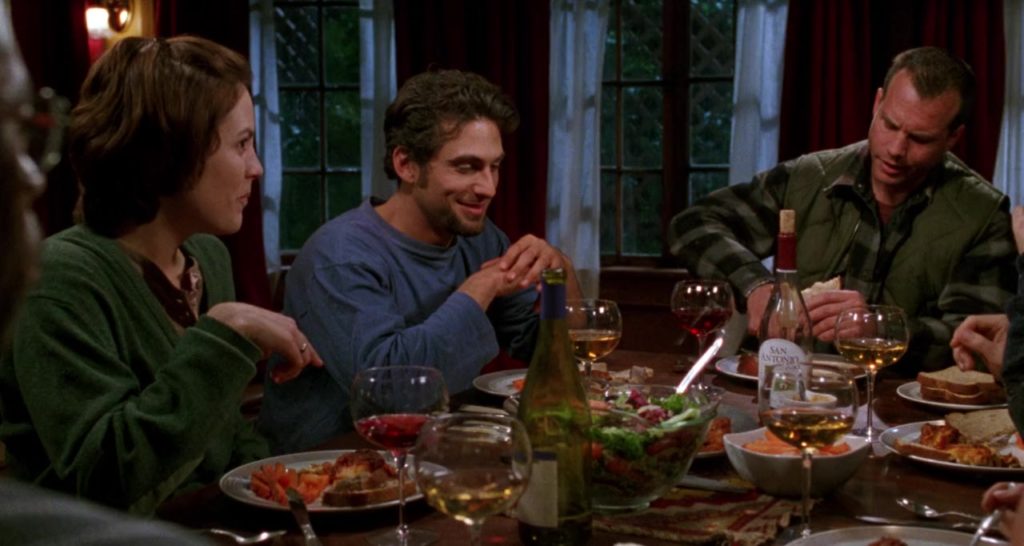 Speaking of the 90s, this obscure black comedy is one of Cameron Diaz's earliest works, starring alongside Ron Eldard and Bill Paxton. The film's premise is spun off from that classic philosophical question: if you met a young Hitler and learned of his ideas, would you attempt to improve the future at the cost of his life? It's an already morbid hypothetical made more gruesome by a group of grad students. They invite a stranger to eat dinner with them, listen to their thoughts on life, and decide whether it's a night to play executioner. Despite the very dark story, the comedy is enough to keep it from growing too dour.
HUNT FOR THE WILDERPEOPLE (2016)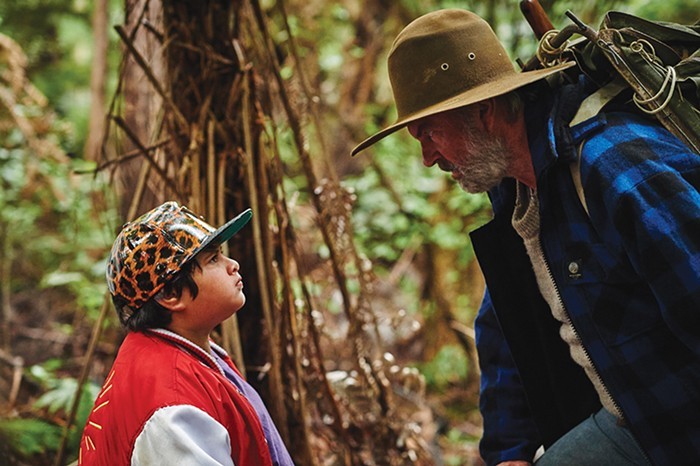 Directed by Taika Waititi (of Thor: Ragnarok fame), Wilderpeople follows a teenage boy and his father figure as they flee to the New Zealand bush. Their reasons for disappearing are gut-wrenchingly realistic and far too much of a spoiler for this little blurb. But the true strength of the film is how main characters Hec and Ricky play off each other, portrayed by Sam Neill and Julian Dennison respectively. The dialogue is classic Waititi, with almost every line feeling like an outtake from Ragnarok or last year's Jojo Rabbit. It's also worth noting that this is the highest-grossing New Zealand film in history.
A GIRL WALKS HOME ALONE AT NIGHT (2014)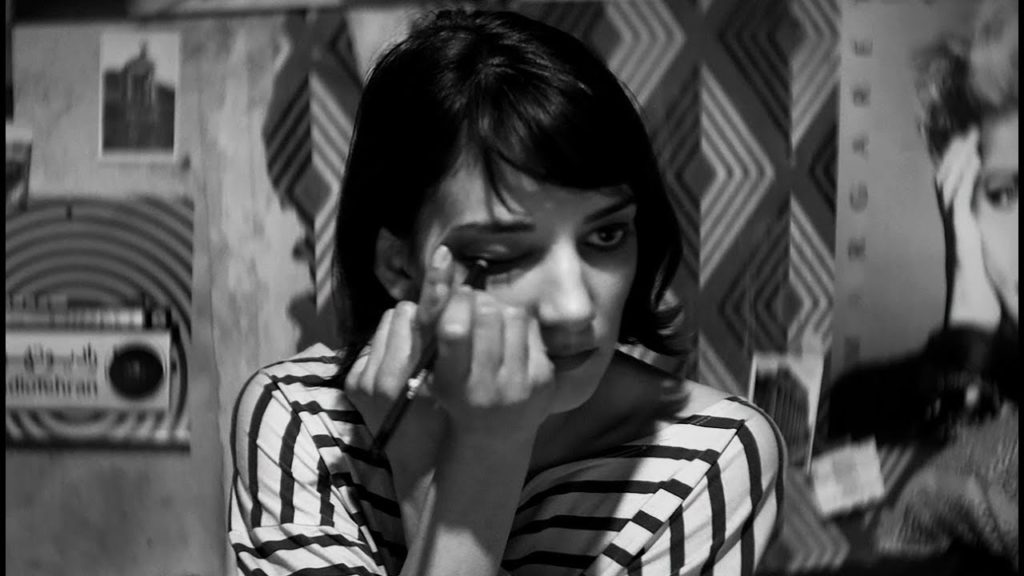 While created in America, this "vampire western" is set in Iran and uses the Persian language exclusively. It combines elements from vampire films like Dracula with the style and general tone of spaghetti westerns a la Sergio Leone. Writer and director Ana Lily Amirpour has gone on record saying she had the cast watch Nosferatu and other western films in preparation for their roles. While it uses black-and-white to enhance the creepiness of the film and emulate its inspirations, the real standout is the use of shadows. The monochrome enhances the use of lighting- or lack thereof. The film also spawned a graphic novel adaptation and an alternate soundtrack, released in 2018.
THE FLORIDA PROJECT (2017)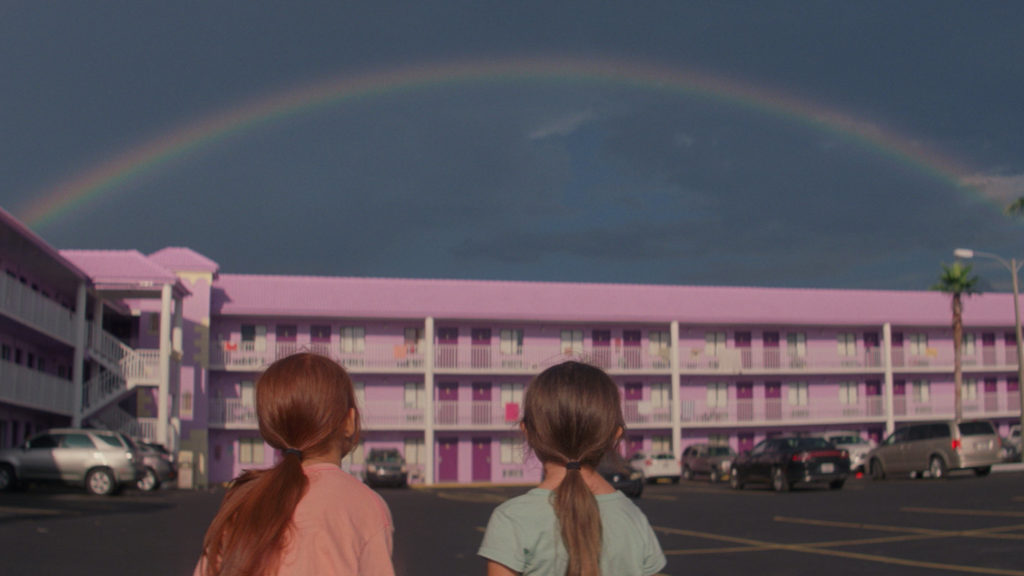 It's difficult to capture the perspective of a child, especially one going through a difficult situation. Their tendency to drift towards fantasy and imagination is sometimes a skill lost as adults. However, director-producer-writer Sean Baker proved he was capable with The Florida Project. A young girl lives in a Kissimmee, Florida motel room with her single mother as the parent tries to prevent them from becoming homeless. Not only does it accurately depict how a child would view and behave in such an environment, but the filming methods add a sense of realism. It was shot entirely on-site with a 35mm film. The film was a critical success, with Willem Dafoe being nominated for an Oscar for Best Supporting Actor.
THE STANFORD PRISON EXPERIMENT (2015)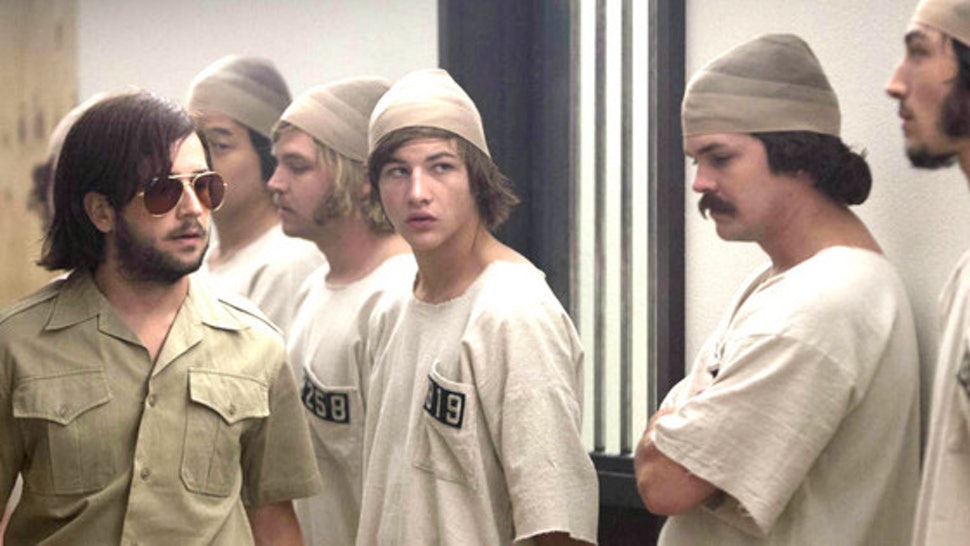 A film adaptation of the controversial Stanford prison experiment was originally announced in 2002. The movie would cover the 1971 project, in which a psychology professor used volunteer students to study abuse in the prison system. The time spent in development was due to the extreme nature of the original experiment and whether the film was profiting off the event. In the end, a more indie production was made and premiered at Sundance to rave reviews. Audiences praised the critical look at how quickly humans can turn on each other in positions of power. During its Sundance run, it won the Alfred P. Solan Feature Film Prize and the Waldo Walt Screenwriting Award, alongside being nominated for the Grand Jury Prize.
24 FRAMES (2018)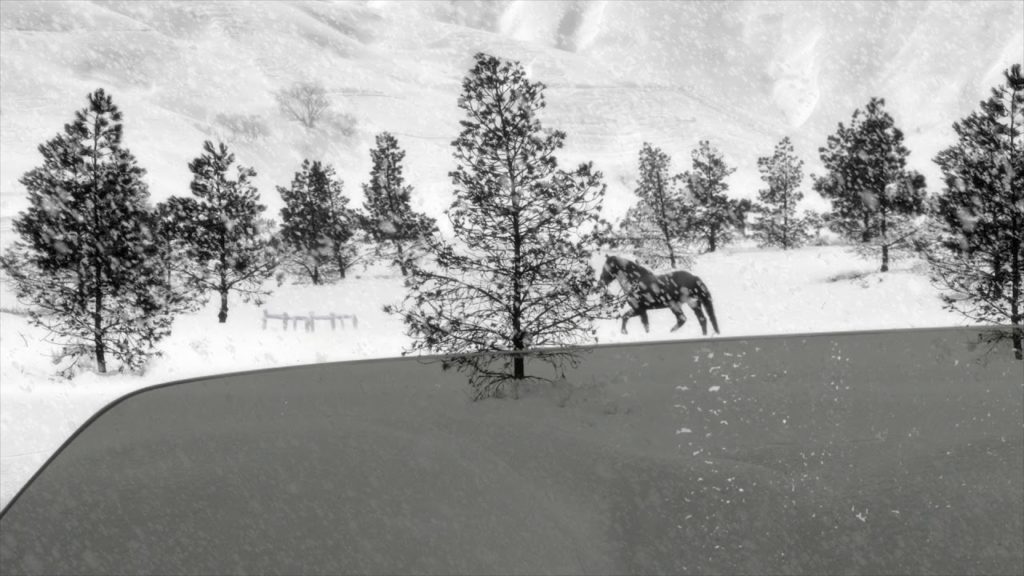 Some might argue whether this qualifies as a "movie," seeing as there's not a real plot. Instead, Abbas Kiarostami's last production is two hours of 24 scenes that don't seem to interconnect. It plays out closer to a series of short films than a cohesive work. But each scene features a different filming technique that might otherwise be seen as a gimmick. The short length- around 4 and a half minutes- keeps them from overstaying their welcome. It's also considered to be a perfect encapsulation of Kiarostami's history as a director, making it a must-watch for his fans.
What are your favorite underrated indie movies? Let us know!