When we typically think of foreign films or even films set in foreign countries, we'll think first of countries like France or Italy or Spain who have several award-winning films that have made their way to the United States. Well, though it may not be common knowledge, there are less acclaimed countries who also produce both award-winning and impactful films.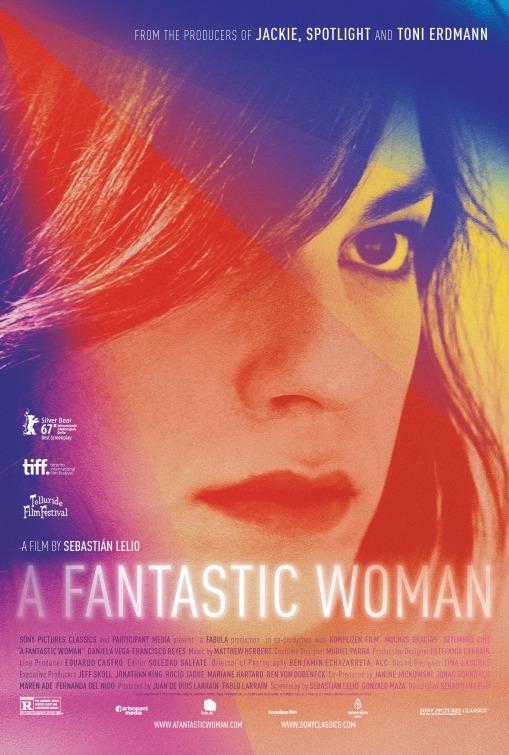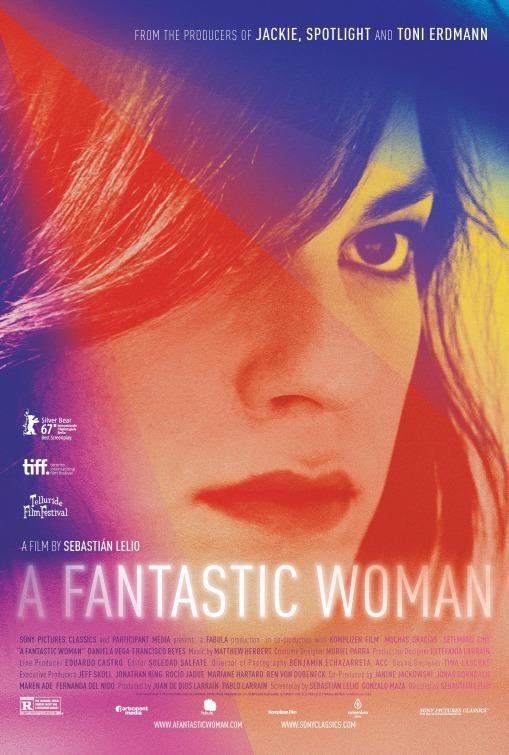 1) A Fantastic Woman (Chile, 23rd in the world in awards)
In 2018 in particular, a list of impactful foreign films wouldn't be complete without the year's most influential one- A Fantastic Woman. This was the film that took home the Oscar for Best Foreign Language Film a few months ago. The film stars Daniela Vega who plays Marina, a transgender waitress and singer who faces considerable opposition after the death of an older lover. This movie surrounds Marina as she grieves the loss of someone she loved dearly, while simultaneously having her relationship discredited by those around her because of how she chooses to identify herself.
This film was not only impactful enough to make it award-winning, but it also caused some real world impact in its home. This film was made in Chile and the win was historic as it was the first time a film from Chile had taken home this honor. It came at a critical time in Chile as well, since the subject matter involves transgender rights. In September, their government passed a bill allowing transgender citizens to change their names without having to go through a judge. Shortly after the film's win, the star, Daniela Vega, made an impassioned speech discussing the issue. No matter what your political leaning, there's no denying that this film made a real-world impact, both natively and world-wide.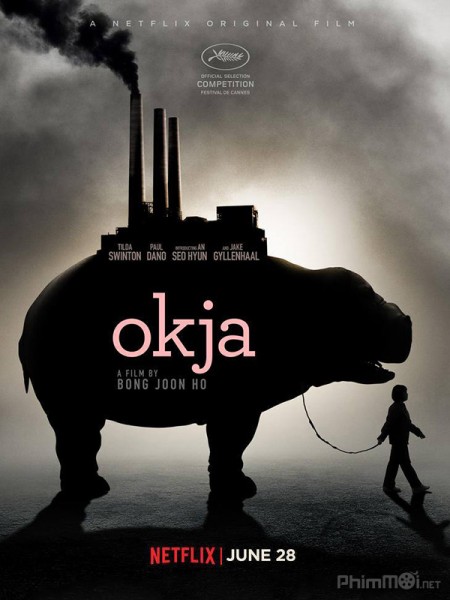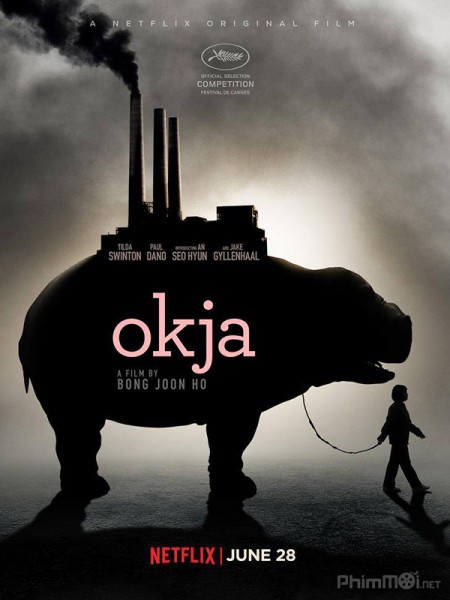 2) Okja (South Korea and U.S., 63rd in the world in awards)
Though this one may not technically be considered a 'foreign language film', the South Korean director and writer Joon-ho Bong made a huge splash with this Netflix release. With a setting split between South Korea and the United States, the film split itself in terms of language and talent- using a combination of both South Korean and American language and actors. The film centers around a young South Korean girl who risks everything to prevent a power-hungry multinational company from kidnapping her best friend, Okja, who is a genetically modified animal.
This story was particularly impactful because of the subject matter as, though we don't have genetically mutated super pigs, it directly addresses and foreshadows the problems with the current food and meat industry. It's a tale like the classics Babe and Homeward Bound in that, at its core, it's a touching tale about a girl and her pet. The way this film balances innocence and hard-hitting realism has gained it a lot of attention and influence this year, and it's made a lot of viewers want to switch to vegetarian lifestyles.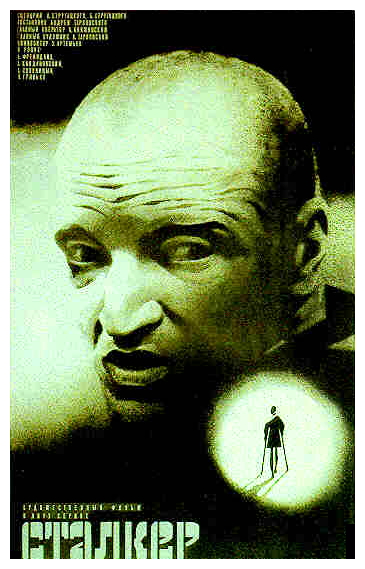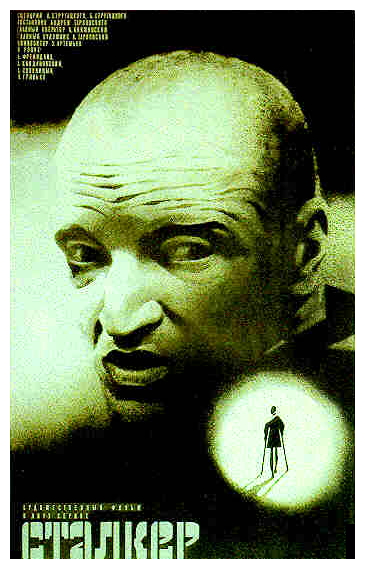 3) Stalker (Russia, 7th in the world in awards)
This film has transcended it's 'foreign film' status, being shown at Indie movie theaters around the world, including Row House Cinema in Pittsburgh, PA. It originally wasn't super well-known, but re-releases have changed that. It actually broke box office records when it played at the Film Society of Lincoln Center in New York City back in 2017. In fact, it had the second-highest per-screen average nationwide, only behind the opening of Guardians of the Galaxy, Vol. 2.
It's based on the novel Roadside Picnic and is set in a vague time and place that is largely made of industrial spaces or overgrown fields and forests. A man named the Stalker (Alexander Kaidanovsky) prepares to lead two men, the Writer (Anatoly Solonitsyn) and the Professor (Nikolai Grinko), into an abandoned wasteland called the Zone. This journey is in hopes of finding the Room, which is said to be a mystical place which fulfills people's deepest desires.
Though the film has had a strange journey and largely had to be re-shot because of problems processing the original footage, a Times critic wrote about the film and director (Tarkovsky) back in 1983 declaring Tarkovsky, "the Soviet cinema's one genius and most honest voice.The worlds in which Tarkovsky plunges us becomes utterly compelling — even as they weary — and we emerge feeling that we have experienced a revelation, no matter how shrouded in ambiguity."
The film plunges the viewer into a mystical, almost dreamlike state with moments that are both bizarre and profound. It's almost reminiscent of a Twilight Zone episode or a film such as Mulholland Drive where there are small-yet- profound and inexplicable moments throughout. That's a very difficult atmosphere to cultivate.
The successes of the recent re-releases have once again brought this bizarre foreign film to the minds of many, giving critics and film buffs the chance to try to decipher its mystery.
Though these countries may not typically come to mind when we think of film, they're still managing to make an impact in the industry and on real lives. The next time you're looking for a foreign film or film set in a foreign country, go outside your comfort zone a bit. You may be surprised by what you'll discover.